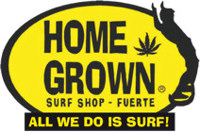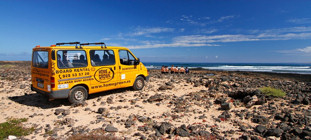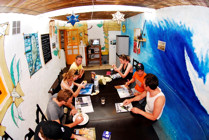 Surf Fuerteventura!
Surfschool, surfcamp and surf shop in Fuerteventura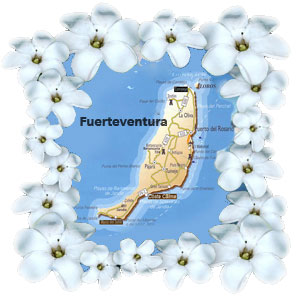 We proudly present Homegrown, the surfcompany of Fuerteventura.

The Homegrown homebase (Surfshop, Surfschool and Surfcamp) is situated in the North of the island right at the centre of Corralejo, Fuerteventura (Canary Islands). This is the best part of the island to surf. The Homegrown Shop and surf school with surf camp was founded in 1995.

Fuerteventura is blessed with good weather and consistent waves all year round, so you can book your holiday whenever you want. Fuerte has the longest beaches of the Canary Islands, but with the lowest population density. Only a small straight separates Fuerteventura from the African continent.
Under the topic "Surfschool" and "Surfcamp" you can find offers for surf courses and the Homegrown surfcamp. Our professional surfteachers will lead you to the waves in a safe and friendly atmosphere and get you stoked for your first "Ride".
Surf with Homegrown




North of Fuerteventura







Movie made by student: beginners course

Movie made by student: intermediate course







Go pro session: beginner course

Islas Canarias Surf Sessions






Our Address:

HOMEGROWN
surfshop, surfschool and surfcamp

calle Jose Segura Torres 3a
35660 Corralejo
Tel.0034 928 535 720

Monday-Sunday from 10.00-13.00 and from 17.00 till 22.00

(in the centre of Corralejo next to the Shell petrol-station at the end of the main road)


Map of Fuerteventura
Map of Corralejo


If you have any further questions don't hesitate to write us!
Use the Contact form or write us
an E-Mail to: info@homegrown.es

Homegrown team will help you as fast as possible...

Surf it!


Your Homegrown Team